Locksmith Kirkland WA - Email Local Locksmith - Car Unlock
We have been providing locksmith services to the whole city of Kirkland WA for long enough to know how important it is to get a hold of us when you need us.
So we have setup serveral different methods for you you to contact us and be able to reach us anytime you need us.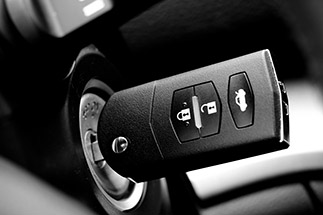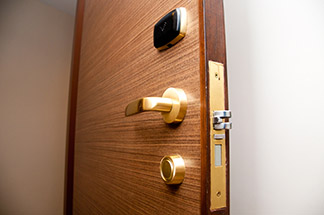 Method #1: By phone
To get the fastest answer to your request simply call the number below. This method is also the ONLY Method to request emergency locksmith services of any kind.
We have people available to answer your call 24/7 so call us anytime.
Method #2: Via email
You can just fill in the fields below to contact us via email. We will respond to your email request within 24 to 48 hours.